blog
---
New decks
June 28, 2012 16:55 - almost 6 years ago
New Portuguese deck, Low blank and new Rare Burls. In stock a lot of Z2 and Z3 decks including the wood series.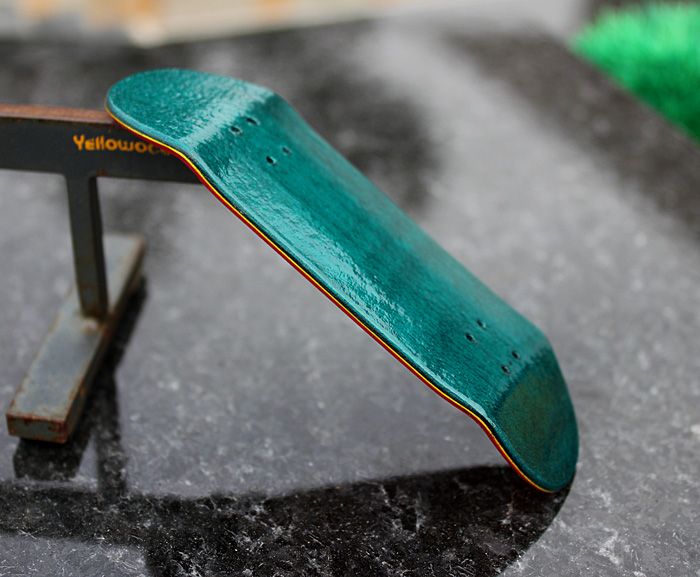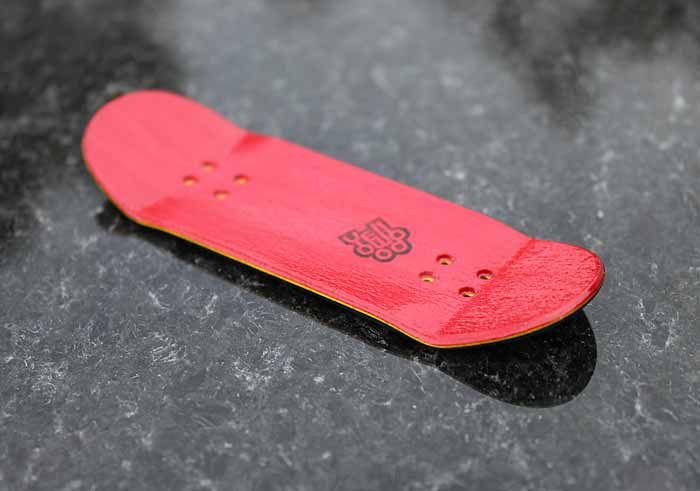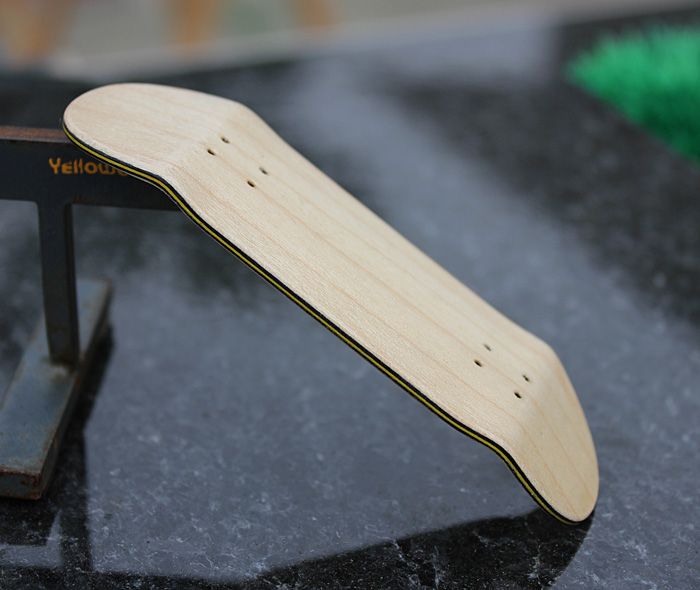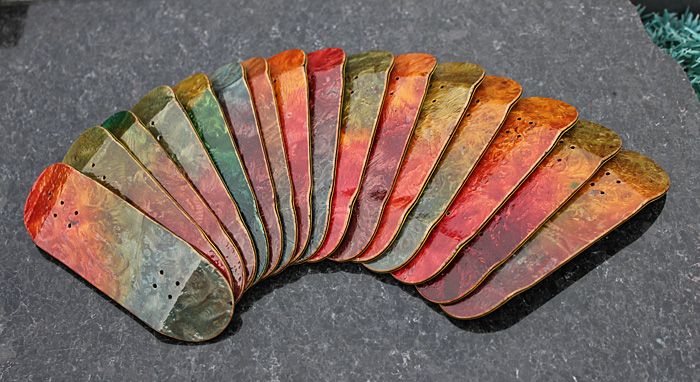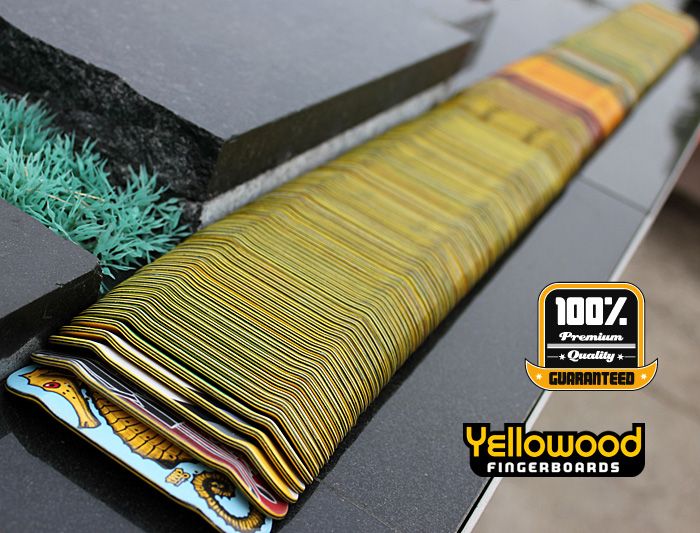 comments
---
0 - mr.sammy3040
July 23, 2012 02:41 - almost 6 years ago
them decks banging!!!!!!!!!!!!!!
Go Back to the top
|
all blog items
You need to login to post a comment.